Haney Marine and Outdoor
1702 US HWy 72 East,
Athens Alabama, 35613
Tel:256-232-5850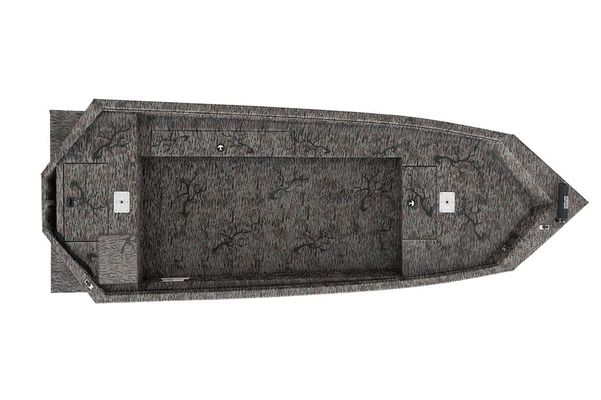 Some folks in the hunting industry believe that reducing overall weight, strength, and integrity will enhance performance, which might happen, but is dangerous. There is only one way to ensure safety and performance, Xpress Boats Hyper-Lift® Hull from the original all-welded aluminum manufacturer. The DNA of this boat runs throughout our high-performance line of bass and bay boats and now leads our hunting series. This pad hull duck boat is fast, strong and it's an original.
Standard Features
Hyper-Lift® DB Hull
Xpress Camo Paint & Xtreme Coat Liner
Step Pod Transom
All Welded Construction
Longitudinal Rib Construction
Unibody Injected Foam Construction
Full Aluminum Floor
Snap on Driver Seat Cushion
Lowered Front Deck with Lockable Storage
Lowered Welded in Lockable Gun Box
Enclosed Rear Deck
Xpress Duck Boat Accessory Rail
8 Gauge Trolling Motor Harness
Running Lights
Xpress Raised 3D Black Logo
L.E.D. Bow Light
BackTrack Single Axle Aluminum Trailer